Burglary is more common than you might realise.  On average, a home in the UK is burgled every 37 seconds.  Don't let your home become another statistic.  Here are some tips on how to secure your home and deter any would be thieves.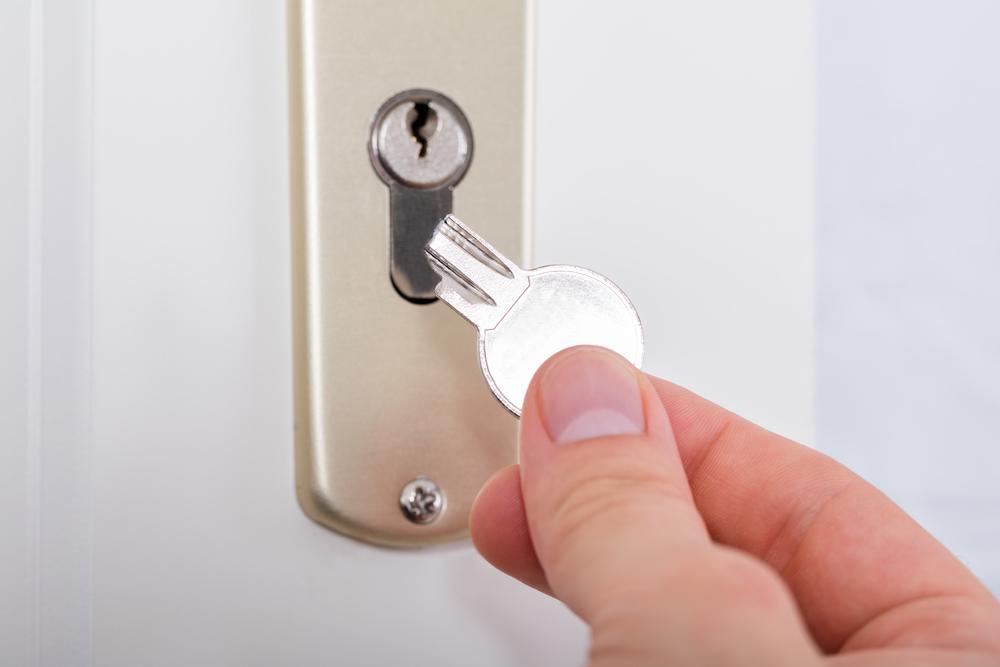 Secure All Doors and Windows
Many burglars are opportunists and will look for an unsecured entry point. Open doors and windows are obvious targets, but thieves also target doors and windows with weak or absent locks. Make sure your doors and windows are secured with decent locks, preferably with 5 lever mortice deadlock on the doors.
Doors Should Be Kept Locked At All Times
Just because you are in your home it does not mean you are not vulnerable to an intruder.  If your front or back doors are left unlocked, even during the daytime, a burglar could let themselves in.  If you are upstairs and a thief sneaks in quietly downstairs, how would you know?  Always keep doors locked or make sure that your front and rear doors have automatic deadlocks installed schlüsseldienst in der nähe.
Bolts and Chains
A mortice bolt on the inside of a door and a security chain are excellent means of securing your home when you are inside. It is very difficult for a burglar to bypass these simple security devices and most opportunist thieves will simply move on to a house with easier access.
Keep Valuable Items Out Of View
Do not leave valuable items in direct line of site of windows. You do not want to attract any potential burglars. Either move valuable items to a position where they cannot be seen easily from outside, or alternatively install net curtains on your windows. These allow light into the house during the day while making it difficult for anyone outside to peer in.
Security Lights and Alarms
Burglars do not want to draw attention to themselves, so security lighting and house alarms are great deterrents. A burglar will always choose a house without any visible security measures over a house with an alarm.
Do Not Leave Spare Keys in Easy To Guess Places
It is not advisable under any circumstances, but if you do feel the need to leave a spare key outside of your home do not use easy to guess or predictable locations such as under the door mat or flower pot.  Burglars might not be the smartest individuals but they are intelligent enough to check common places.  Consider hiding a spare key somewhere in your garden which is not easy to guess.  If you have trusted friends or family nearby, you could always leave a key with them instead.  Ultimately it will always be cheaper to call on a locksmith to help you back into your home than paying to replace items stolen in a burglary.  Even if you are insured, the cost of using a locksmith may work out cheaper than paying the excess and additional insurance premium if you make a claim.